Some of our amazing clients: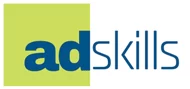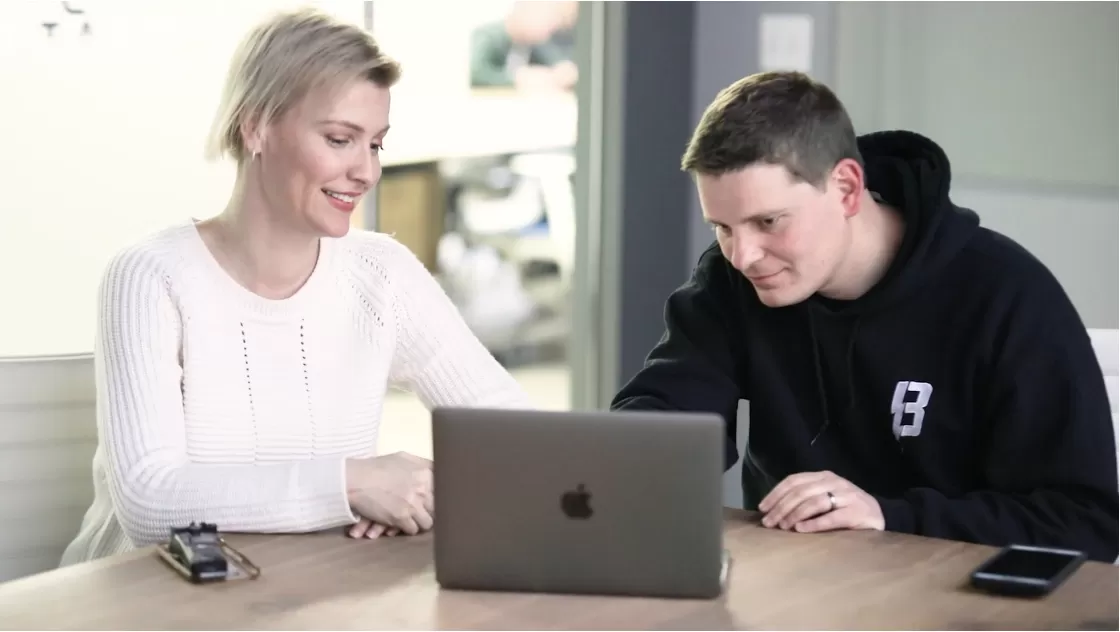 The Only Executive Assistants Who Specialize In Email
Email is personal and private.

You need assistants with superior written communication skills, attention to detail and emotional intelligence .

Email Is Not The Only Thing We Do...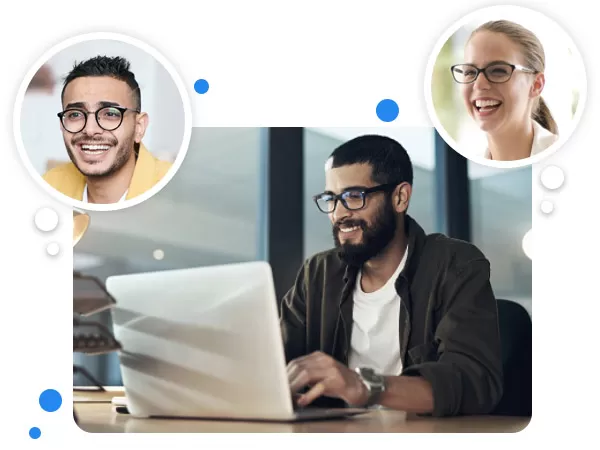 Two Dedicated Assistants For Every Client
The most frustrating part of working with virtual staff is turnover.
When your assistant needs time away, or suddenly quits, you're stuck doing everything yourself and have to re-train replacements.
We solve this problem with a simple solution: Two assistants for every client.
When you become an InboxDone client you are matched with two amazing people, who both learn how to support you. If one needs a holiday or sick leave, the other fills in the gap.
We 'Clone' You via Our Hand Over Process
We know how personal and private your email is. You can't just let any general virtual assistant take over.
Over many years we have carefully crafted a 'hand over' process, where your assistants learn what you do and how you do it, and then gradually take over replying to your messages.
No other company has this system because they don't focus on email like we do. You can learn more about our hand over process here.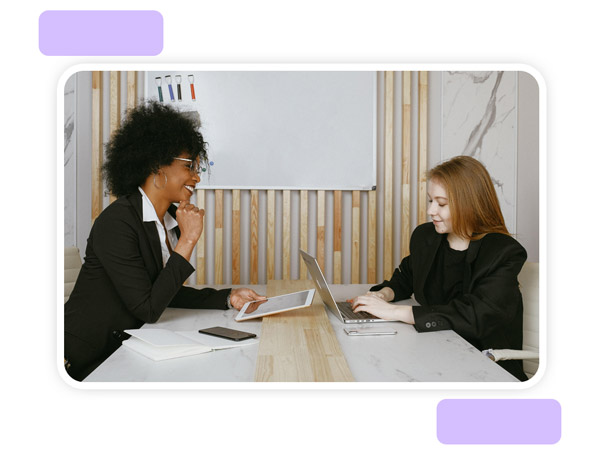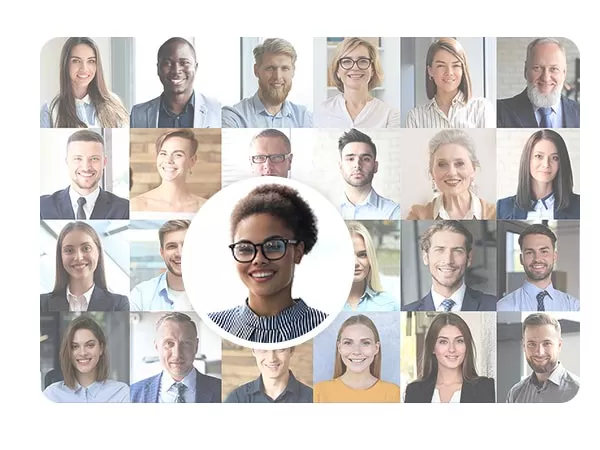 We Hire Top 1% Talent Via A 10-Step Testing Process
When InboxDone was founded we needed to find a certain type of person who we could trust to carefully handle email for our clients.
It took years to build our 10-step hiring, testing and training process, which identifies people with superior communication skills (native English speakers), attention to detail and emotional intelligence.
Our co-founder also created a unique in-house course as a final step applicants must complete before they begin working with clients.
What Our Clients Are Saying About InboxDone
Note: All first-time clients start on the Standard Plan ($1,795) for month one to cover the time needed to onboard you as a new client. You can change plans from month two onwards. There are no long term contracts, payments are month-to-month and you can cancel or adjust your plan anytime.
We Specialize In Helping These People...
Entrepreneurs
(Business Owners and Startup Founders)
Academics & Professionals
(Accountants, Lawyers, Real Estate, Finance, Health, Education, Admin)
Executives & Managers
(Leaders and Decision Makers)
Comparing Us To Hiring A Full Time Assistant?
You may be comparing InboxDone.com versus hiring an assistant direct to your team.
It is possible to reduce costs and get more hours when you hire an employee to your payroll with a salary you decide.
However, it's difficult to find, test and train an assistant to manage your email and other tasks. You may end up working more just to fix their mistakes!
We offer a solution -- Our 'Best Of Both Worlds' option (read on...)
We Offer The Best Of Both Options
InboxDone offers the opportunity to try before you hire thanks to our Contract Buyout option.
You can start with us on our month-to-month plans, working with two of our executive assistants for as long as you want.
At any time you can transition to a direct hire and offer a position to one or both of your current InboxDone assistants via a contract buyout (terms and conditions apply, including a one time buyout fee).
You can book a call to discuss all your options.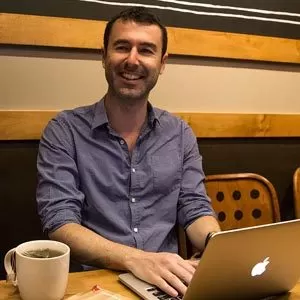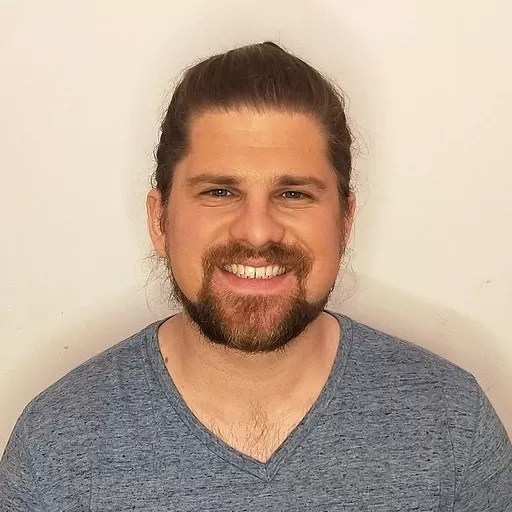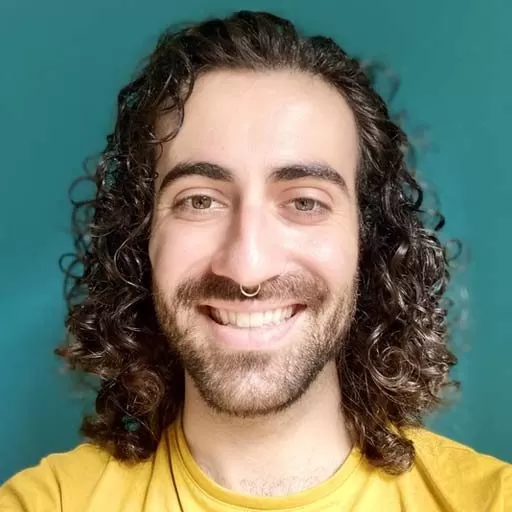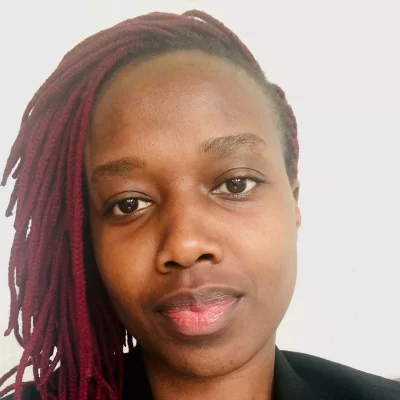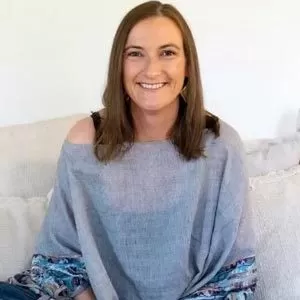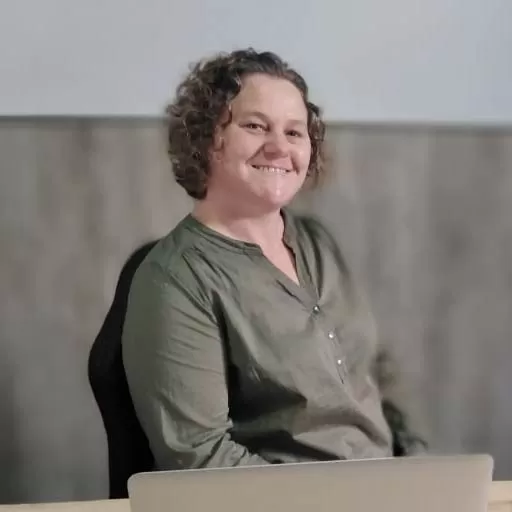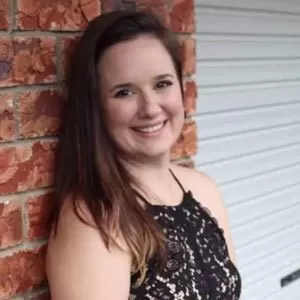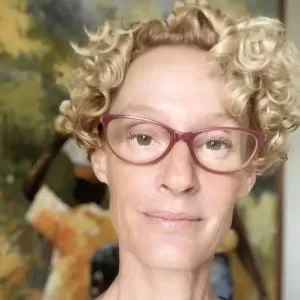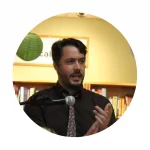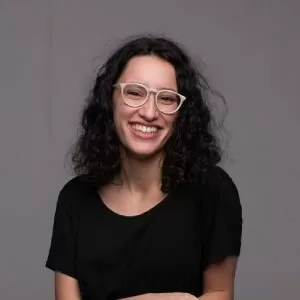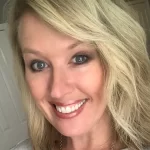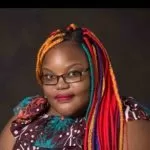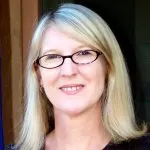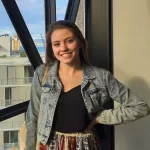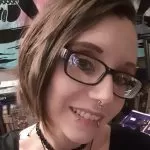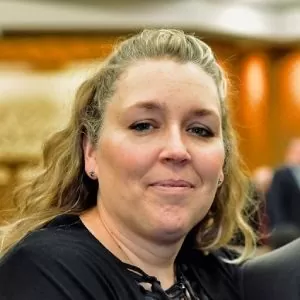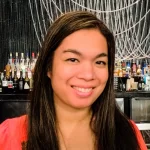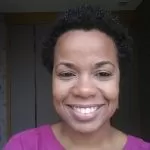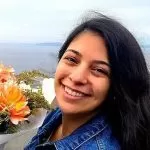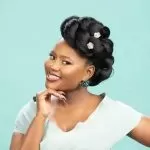 We Care About Your Privacy & Security
InboxDone was built with privacy and security as top priorities.
Your email and other online workspaces contain private and personal information. We put in place the following systems and procedures to protect you and your data.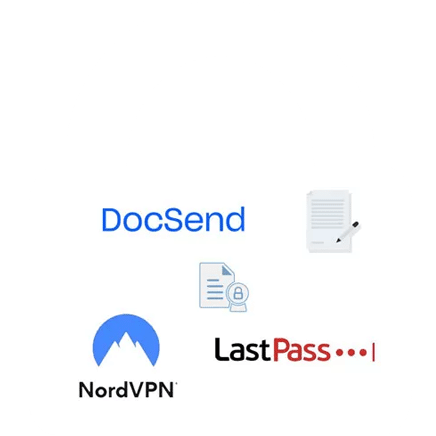 We Learn What Is Critical To You
Your assistants learn what information and contacts are most important. They then build a system to make sure you are kept informed of what is urgent and critical.
Separate Access To Confidential Information
When required we 'silo' information. For example, if you are a doctor who has private patient information, we redirect it to a separate email account that only you see.
Tailored Legal Protection
We have an in-house non-disclosure agreement that your assistants are happy to sign. You are welcome to provide a custom NDA or contract specific to your needs.
Encrypted Access To Your Networks
All InboxDone assistants make use of a VPN (Virtual Private Network), which encrypts information making it unreadable to anyone who intercepts the traffic.
Secure Sharing Software
All InboxDone assistants go through security training during the hiring process. We use Lastpass so you can securely share and revoke login information.
Protecting Your Documents
At your request your assistants can use DocSend, a document security tool that ensures attachments can only be seen by the intended recipient.