What We Do
InboxDone frees up business owners, C-suite executives and virtual team members so they no longer have to spend hours inside their inbox every day. First we organize the inbox, then we learn how to respond to incoming emails and create follow-up systems. We give our clients the gift of time and we get to be on the inside of fascinating, thriving businesses and organizations.
Why Join Our Team
Work from Wherever, Whenever
Inbox Managers are free to work from the couch at home, or from a hammock on a tropical island. Provided there is reliable internet and you have a quality computer, you can work anywhere. As long as the job is done well and the client's requested timeframes are respected, you have the freedom to create a schedule that gives you the perfect work-life balance.
No Resume or Cover Letter Needed
We're not interested in where you went to school! We're interested in how your unique skill set and life experiences intersect to match this unique position.
Get Paid to Learn
Have you ever thought about starting your own business? By working for InboxDone, you will get a behind-the-scenes look at how successful businesses operate. You will work with a virtual team of talented and dynamic individuals in a fast-growing and rapidly-evolving business, many who also run their own thriving side hustles.
Endless Opportunities
We're always brainstorming and implementing new ideas that will best serve our clients. Although we'll expect you to adhere to the guidelines and systems that enable InboxDone to run smoothly, your creativity and initiative will always be welcome and rewarded. Once you've mastered the basics, there are plenty of ways you can move up and around within the company. 
Reliable, Long-term Income
Instead of constantly pitching to new clients or chasing up invoices, we carefully select each client for you and give you as many (or as few) hours as you would like to take on. All members of our team have their own passion projects, so receiving long-term supplemental income each month allows each of us to pursue the things we truly love.
Freedom to Work Your Way
Once you complete the training period for each client and have shown competency in all major areas, we will not micromanage you. You will be expected to get your job done right and done well, and keep us updated with weekly check-ins. Then we'll leave you to get on with it in whatever work style and methods work best for you and your clients.
What We're Looking For
Our clients (and our clients' customers) hail from all over the world. As we never know what kind of audience a client will have, we look for applicants with high levels of empathy and emotional intelligence who can readily adapt to different cultural norms and writing styles.
Since client calls are sometimes required (along with emails), we also look for a high level of interpersonal skills via both text and video format.
Once you complete the training period for each client and have shown competency in all major areas, we expect you to have the desire to work independently and with minimal direction. Proactively seeking out solutions without being asked is as important as closely following directions.
Since our work at InboxDone is completely virtual, we require excellent written and verbal communication skills. Knowing how to ask the right questions is a skill that should be cultivated over the course of your time with us.
Since privacy and security are crucial tenets of InboxDone, adhering to our impeccable standards of confidentiality and safety is mandatory. There are many moving parts inside each inbox, so you must have the desire and ability to stay on top of all the specific details and track all of your clients' instructions as you learn.
Although we encourage our managers to take a break on weekends and major holidays, we expect you to show up inside each inbox on your assigned days. You can create your own schedule, but reliability is absolutely essential and nonnegotiable.
We understand that this is a unique position and that you will have a lot to learn. As long as you show up as a dedicated A-player, you will receive nothing but support from us as a company.
What We're Not Looking For
Applicants looking for a short-term gig. Building a working relationship with the client(s) we assign you requires a long-term commitment, as you will become an integral part of your client's team. 
Applicants who are not self-motivated and self-taught. Although we will provide all the necessary training resources to get started, we expect you to proactively seek out the details to technical questions and learn as much as possible about the client(s) we assign you.
Applicants who are not open to constructive feedback. Since all communication happens through written communication, it is essential that you remain open to feedback and not take any corrections personally.
Job Description
Being an Inbox Manager means showing up in the inbox on your assigned days to take care of any delegated tasks from your client(s).
With time, our Inbox Managers often become the right-hand person for our clients and the intermediary for all communication on both a micro and macro level. A lot of our clients are looking for a "double," someone to be the representative of their company.
First, we organize the inbox and get the client down to 'inbox zero' so that we are able to work from a clean slate. Next, we learn how to respond (and how to think) like the client, gradually replying to more emails and handling things like scheduling, newsletter creation, customer service, relationship management, or overall team coordination.
We accept clients on a rolling basis and will do our best to match you with clients who are the perfect fit for your unique personality, skill set and interests.
After completing a 30-day training period with one of our training managers (which ensures that you and the client are a good match), you will work one-on-one with your client and communicate with them directly going forward.
You will be compensated for each training period at the designated training rate, after which your rate will increase to the regular working rate.
One question we often receive from interested candidates: Will I need to have background experience or expertise in my client's industry?
The answer is no! You will carefully study the responses and writing style of each client, gradually building up a knowledge base of how to answer the various questions that come in so that they can delegate more decision-making to you. You will also build a variety of organizational systems that can be applied to any inbox and any business. This process can feel overwhelming at the start, but gets easier with each new inbox.
What Else You Need to Know
The InboxDone team is made up of self-employed contractors who communicate with each other primarily through Slack.
Other tools you'll need include Zoom, LastPass, Calendly and any specified communication tools a client requests.
We have a few minimum requirements for your remote office:
1) An excellent internet connection (with a backup plan in place for power or internet outage)
2) A reliable computer with working camera and microphone
3) A quiet, distraction-free work environment to take calls in
4) The willingness to install and use a password manager and VPN (paid for by InboxDone) during work hours
All contractors are responsible for tracking their time, sending in monthly invoices, and ensuring that they are compliant with the laws and tax regulations in their home country.
Most InboxDone roles start out as part-time and are best described as long-term, supplemental income. They have the potential to become full-time once mastery has been achieved. We recommend gradually increasing your hours with InboxDone alongside your current workload, since a minimum amount of hours are not guaranteed. All positions have a 30-day trial period during which time your output will be evaluated against your effort.
We accept application submissions on a year-round basis so that we always have a database to draw from for incoming clients. If you apply and we don't have a role for you immediately, please stay open to joining us at a later time, as we regularly review our standby list!
STEP 1
Submit the application (below), which is usually completed in about 20 minutes.
STEP 2
If we feel you could be a good fit, we will invite you to participate in an interview over Zoom.
STEP 3
After satisfactorily completing the interview, we will check your submitted references.
STEP 4
Once your references have been confirmed, we will welcome you into your first paid training period.
Want to Work With Us?
We already know you're amazing, but we have a favor to ask.
Due to the high volume of applications we receive on a daily basis, can you make it really obvious in your application how much of an A-Player you are? 
When you're ready, click the button below to begin.
A Message To You, From Our Team
"InboxDone has provided me with the professional experience, support and flexibility I'd never find anywhere else. It has completely changed both my day-to-day life and long-term goals."
"Working with InboxDone has given me the freedom to build a life overseas. It is also one of the few constants in my nomadic lifestyle, which I have come to appreciate greatly."
"InboxDone has freed me from the typical corporate lifestyle bound by strict schedules and the security to create a life uniquely my own."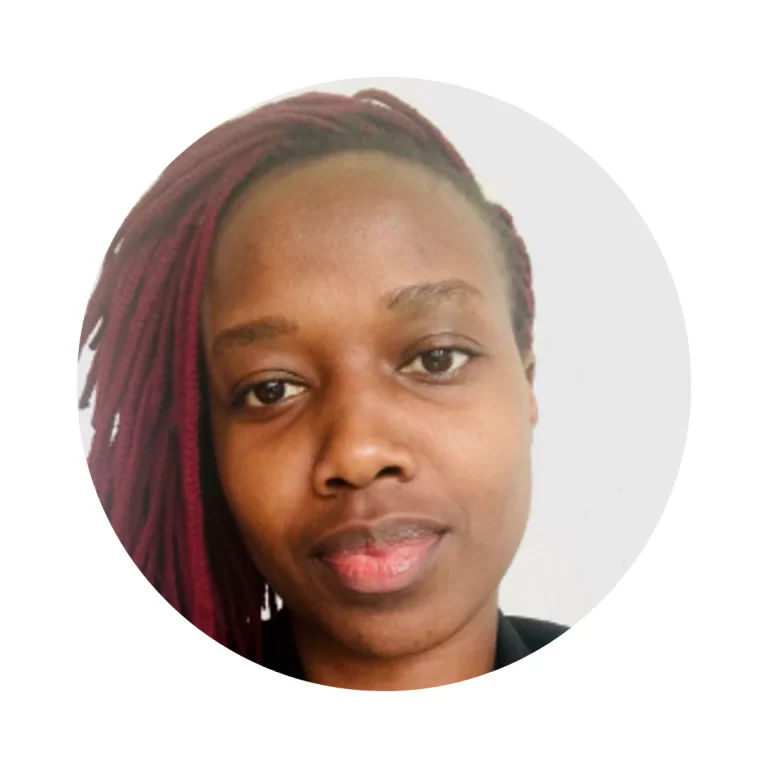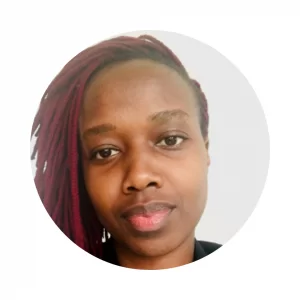 "Working for InboxDone has been amazing — I get to learn new things, grow into my role and the sense of community built around the team is more than anyone could hope for."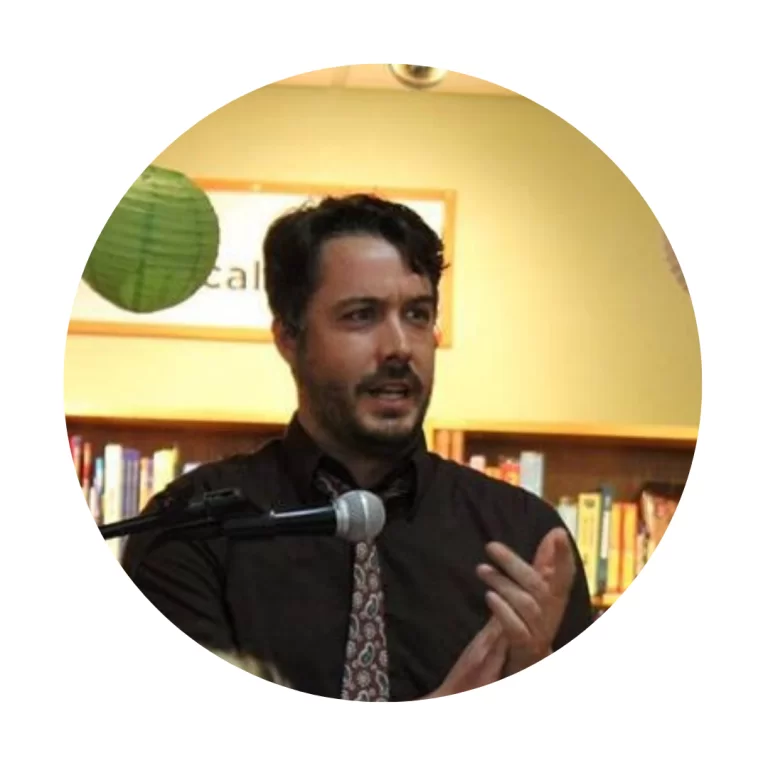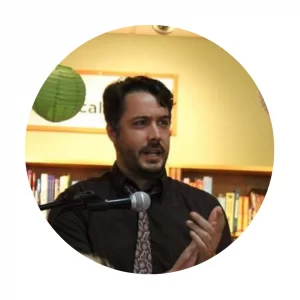 "Every day, I help clients solve problems creatively and effectively because of the skills I've been taught and the freedom I'm allowed by InboxDone."
"Working with InboxDone has been an amazing way to apply my skills across different business industries, while giving me the flexible options to control my schedule and work from anywhere."
""Working with InboxDone is an excellent opportunity to extend my expertise by working within different sectors. I also like the flexibility that setting my own hours gives me."
"Working for InboxDone has been immensely satisfying. It has provided me with a flexible, but structured way to generate income while pursuing my creative passions. The support I have received from my team is unrivaled!"